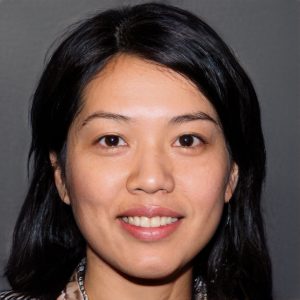 Hello to you! Welcome to my personal website, I have been working for 10 years as an IT security consultant. My nickname in the hacking and computer security community is HellCity, yes I like manga hell for that, it inspired me for my nickname on the web.
In life through my passion for hacking and computer security, I love travel, I love Asia, my home country China. I am Chinese by origin and my parents have been living here in London since soon 40 years ago in the United Kingdom.
Do you have a question? Do you need a service? Need help securing your website? Leave me a message from the contact form.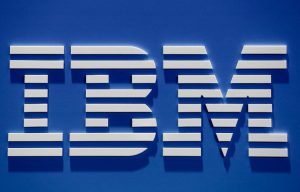 I worked for IBM for two years as a server administrator and then as a sales representative. IBM works behind the scenes to help industries implement intelligence. Discover how technology is transforming banking, distribution, transport… Cloud. Blockchain. Watson. Artificial Intelligence
IBM Website: https://www.ibm.com/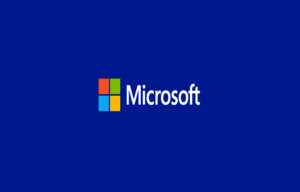 I worked 5 years for Microsoft London, I was a consultant for local server management. Microsoft Corporation is an American multinational computer and microcomputer company founded in 1975 by Bill Gates and Paul Allen.
Microsotf Website: https://www.microsoft.com/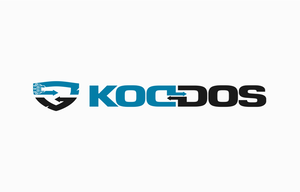 I worked for two years for the Koddos company, that's when I was travelling in Hong Kong. Koddos is a corporation of web server and vps server rental and web hosting rental.
Koddos Website: Koddos DDOS protection